A public memorial service is due to be held today to celebrate the life of British shooting victim Dylan Hockley.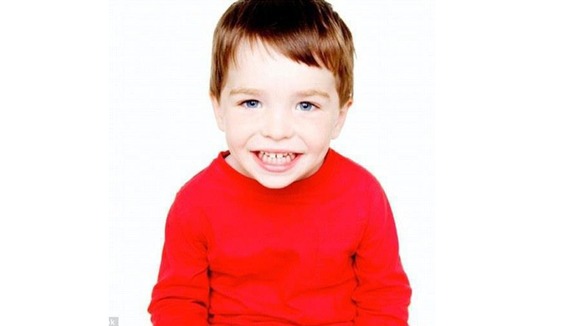 His grieving family said they took "great comfort" from knowing the six-year-old died "wrapped in the arms" of one of his favourite teaching assistants.
The six-year-old moved to the US last year with his parents, Ian and Nicole, and elder brother, Jake. He was gunned down by Adam Lanza along with his classmates.