Former Congressman Asa Hutchinson will head up the National Rifle Association's 'National School Shield programme,' which the association says will help school security, it was announced at today's news conference.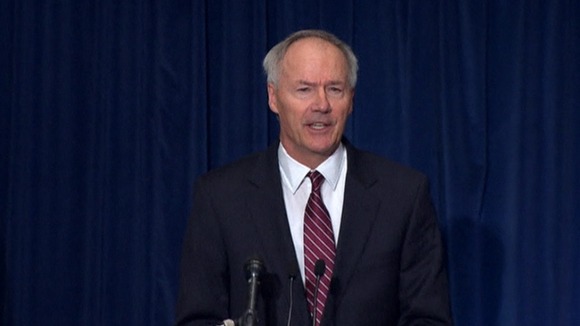 NRA Executive Vice President Wayne LaPierre called for armed police officers and other security measures at every school in the United States.
He said: "The NRA is going to bring all its knowledge, all its dedication and all its resources to develop a model National School Shield emergency response programme for every school in America that wants it."