Former nurse Patricia Brindle, aged 86, was left unwashed for 11 weeks after being admitted to an NHS hospital trust in February 2008, despite her son Peter begging nurses for her to be bathed, he said.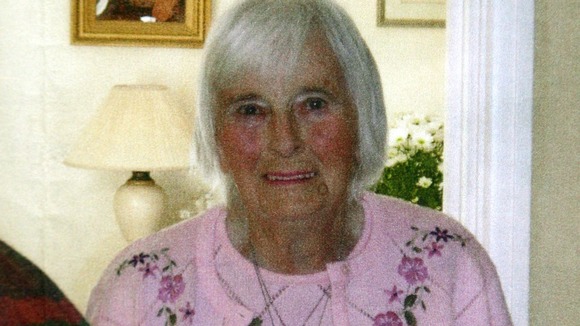 Legal action has been taken against Worcestershire Acute Hospital Trust after claims that patients were left starving, dehydrated and left to wallow in their own excrement. Mr Brindle, of Redditch, said:
"Nobody was doing their job, nobody could be bothered to take a bed pan in for my mother - this woman who had worked all her life, been a nurse, and never transgressed the law.
"She only had the misfortune to have a stroke and be left at the mercy of people who did just not give a damn."