Health Secretary Jeremy Hunt has said he would be "keeping a careful eye" on reports of patient neglect at a hospital in Worcestershire.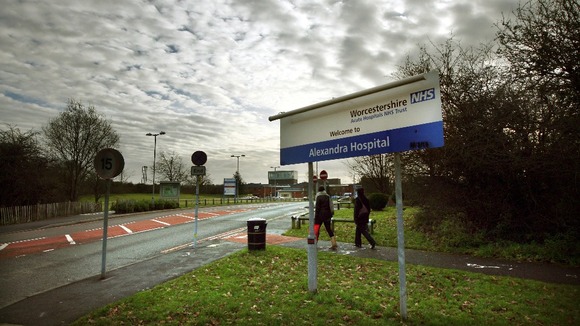 He said: "I know most NHS staff including many at the Alexandra Hospital will be shocked to hear these stories. I want to support them in making sure that these awful experiences are not repeated.
"In future, we will be implementing a systematic way of measuring patients' experiences, both good and bad, so that the public can see how individual hospitals are doing at providing the highest possible standards of care."