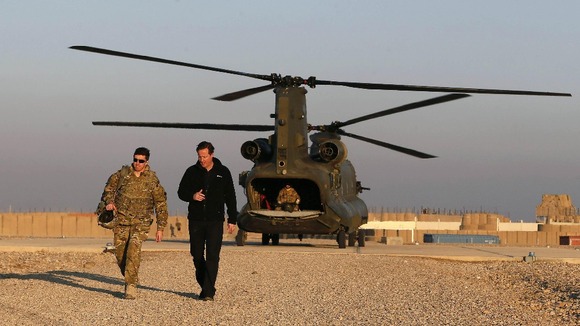 Overall, David Cameron has chosen a religious tone for his Christmas message this year, saying the festive season gives many people the opportunity to pause and reflect: The Prime Minister added:
"Christmas also gives us the opportunity to remember the Christmas story - the story about the birth of Jesus Christ and the hope that he brings to the countless millions who follow him.
"The Gospel of John tells us that in this man was life, and that his life was the light of all mankind, and that he came with grace, truth and love. Indeed, God's word reminds us that Jesus was the Prince of Peace.
"With that in mind, I would like to pay particular tribute to our brave service men and women who are overseas helping bring safety and security to all of us at home."