With many people expected to spend Christmas Day online shopping for bargains, the former Archbishop of Canterbury, Lord Carey, has spoken out against the trend.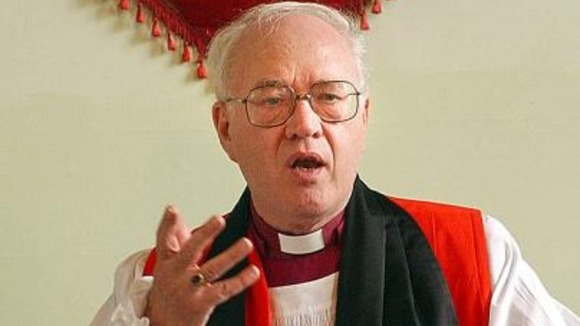 He is quoted in the Daily Mail: "Christmas Day is a time to be together with the family, to focus on the children and to have a great time together.
"This day is precious. We are now in danger of the gadgets taking over our lives and we are not in control of them."