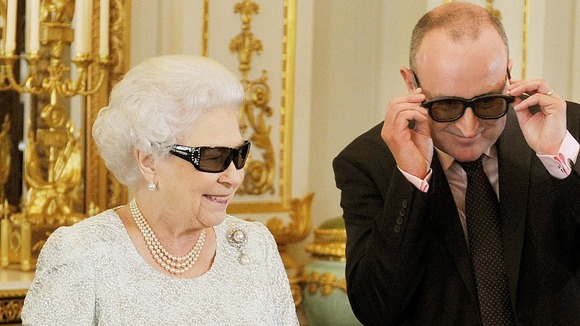 Buckingham Palace said the Queen thought the broadcast was "absolutely lovely". In a statement it added:
"We wanted to do something a bit different and special in this Jubilee year, so doing it for the first time in 3D seemed a good thing, technology-wise, to do. The Queen agreed straight away there was no need for convincing at all, she was absolutely ready to embrace something new in this year."
The message will be transmitted on both television, radio and online at 3pm on Christmas Day.