In his Christmas Day sermon, the Archbishop of York's message, urged people to "feed the hungry".
John Sentamu told the congregation at York Minster: "God works through human agents to achieve his purposes.
"So let us feed those who hunger with the bread come down from heaven.
"Let us give shelter to the homeless with him who could find no room in the inn.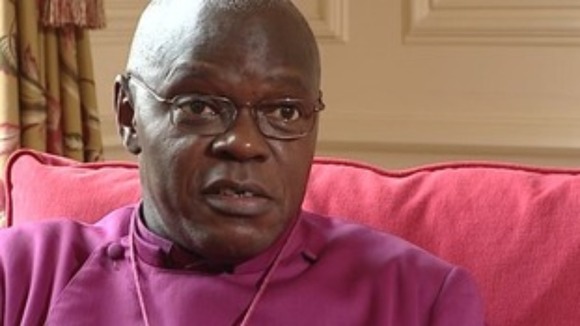 Dr John Sentamu - the second most senior cleric in the Church of England - also invoked PD James's novel The Children Of Men to send a message of hope and the power of humanity.
He said: "The novel ends with hope: brutality is turned into compassion, betrayal into loyalty, enmity into friendship, despair into hope, self-absorption into inter-dependence, death into life.
"How? Not by Western science discovering the solution, nor by the plans and schemes of those in power.
"But it's the vulnerable who rise up and neutralise the jealousy, treachery, violence, murder, evil and the intoxication of power."