The executive chairman of the Countryside Alliance, Sir Barney White-Spunner, said he believed the ban on hunting would eventually be lifted, although he accepted it was not an immediate priority for the government.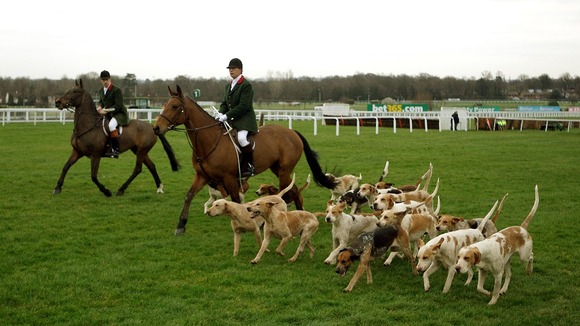 Mr White-Spunner told the BBC Radio 4 Today programme: "We know that actually if you are going to go for some form of repeal then it would probably take another huge amount of time at a time when the Government and parliament has got other priorities.
"I think people are absolutely sensible and mature about that but I am absolutely confident the Act will be repealed. In the meantime, the country people trust the Prime Minister will deliver what he can."