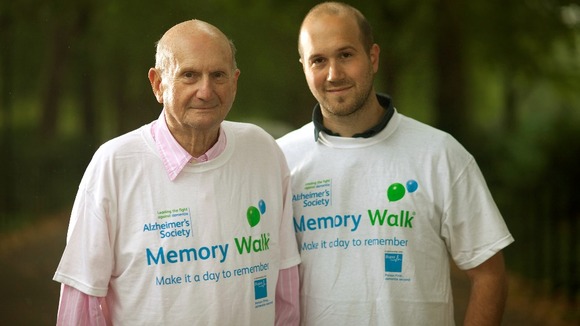 Gerry Anderson's son, Jamie Anderson, said he was "very sad" to announce the death of his father.
He confirmed he died peacefully in his sleep at midday today, after suffering mixed dementia in recent years.
A donation page dedicated to his memory and support of the Alzheimer's Society has been set up.