The UK's International Emergency Trauma Register was set up by medical charity UK Med.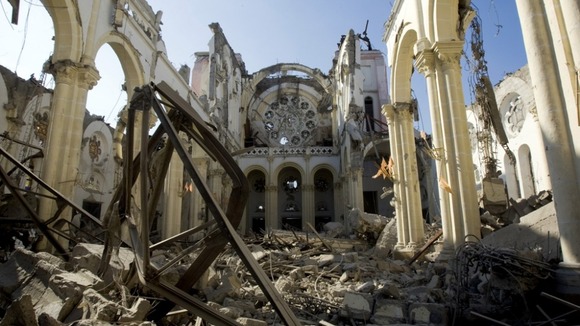 Professor Tony Redmond of UK Med said:
"The register is a major step forwards in harnessing the skills and goodwill of UK healthcare workers and bringing them to the immediate benefit of those most in need.
"Although not its primary purpose, the experience gained in both training and deployment overseas can only reinforce our response to disasters here at home."