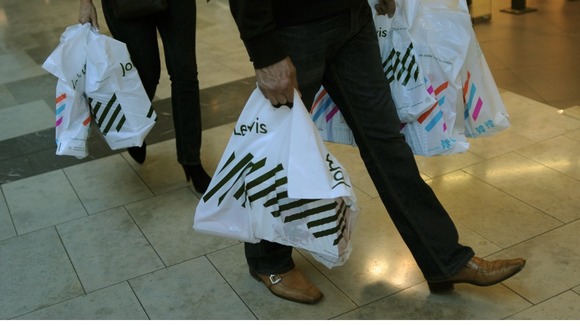 Leading department store John Lewis recorded its best ever start to an online sale, which began on Christmas Eve, with hourly orders up 70% on last year.
In its final pre-Christmas trading period, John Lewis saw sales of £157.8m, up 26.5% on the same period last year.
The store's managing director, Andy Street, said: "To be announcing another record-breaking pre-Christmas week along with such a fantastic start to our online clearance is marvellous news, and is very encouraging ahead of our shops opening their doors tomorrow morning."
The announcement came as records were set for Boxing Day sales across the UK. Click here to read more on the consumer boom.