Wakefield MP and Shadow environment secretary Mary Creagh has said there was no public support for ending the hunting ban, following comments from a Cabinet minister who signalled that there is no imminent prospect of a vote on repealing the ban.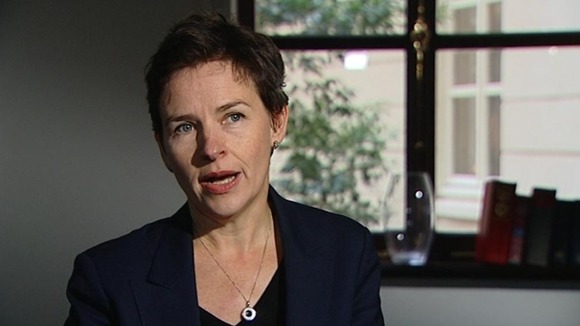 Ms Creagh responded to Environment Secretary Owen Paterson: "Most people back Labour's ban on hunting wild animals with dogs and accept there is no place for animal cruelty in a civilised society.
"People are worried about their incomes falling, prices rising and losing their jobs, yet this out of touch Tory-led Government wants to bring back hunting.
"After the recent high profile conviction of members of the Prime Minister's hunt, I hope that hunts will respect the law this year."