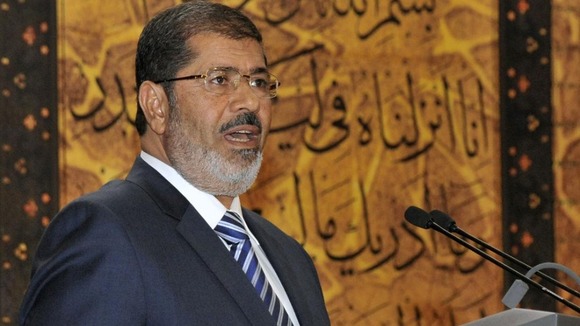 Egyptian President Mohamed Mursi has signed into law a new Islamist-drafted constitution he says will help end political turmoil and allow him to focus on fixing the fragile economy.
The presidency said Mursi signed a decree enforcing the charter late on Tuesday after the official announcement of the result of a referendum approving the basic law.
The text has sharpened painful divisions in the Arab world's most populous nation and prompted often violent protests on the streets of Cairo.