The Olympics occupied just over a fortnight during a year which also saw volatile weather, the Diamond Jubilee and the first double-dip recession since the 1970s.
Asked to consider all these factors together, and to reflect on 2012 as a whole, 49% of respondents said the year made Britain a better place to live.
That compares with 41% who said the opposite, suggesting a positive public take on the Olympics was helping to colour wider perceptions of the year.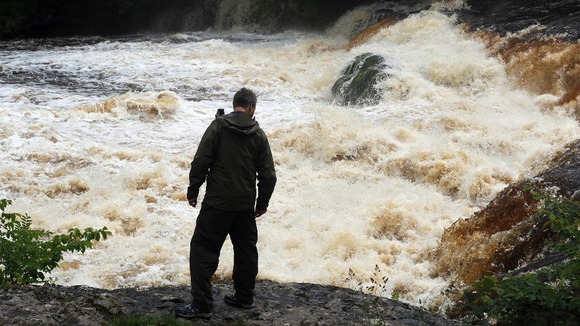 The overall verdict ought to surprise voters themselves, who in last year's Guardian Christmas poll told ICM by a 60%-30% margin that they expected Britain would become a more miserable place in 2012.