The Home Office has announced an extra £500,000 of funding to help tackle gang and youth violence.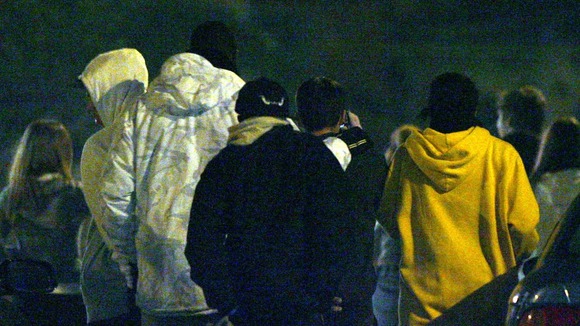 The funding is in addition to £18 million already committed until 2013 and will help finance enforcement as well as positive community action.
It is targeted at young people who are considered at risk of becoming violent offenders and those already involved in gang and knife crime, to encourage them onto a different path.