Mubarak returned to hospital following injury
Former Egyptian president Hosni Mubarak has been transferred to a military hospital from his prison cell for the second time in a week following complications from a recent injury, the country's deputy interior minister said today.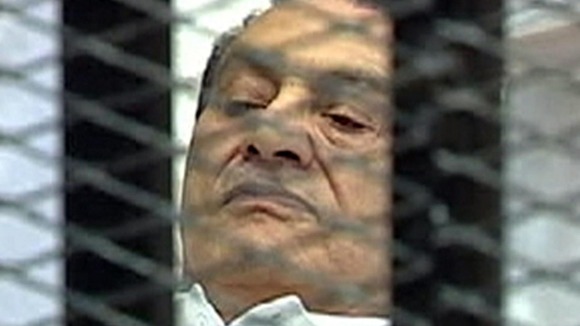 Major General Mohammed Ibrahim said that the 84-year old had been moved to the hospital in the Maadi suburb of the capital, Cairo, after reports showed his condition was deteriorating and he needed more medical attention.
Mubarak was taken to hospital last week for X-rays of his head and ribs after he fell in a prison bathroom.