Starbucks will use its coffee cups to encourage US politicians to strike a deal and prevent the American economy from going over the so-called 'fiscal cliff' in the New Year.
Its chief executive Howard Schultz is urging workers in around 120 Starbucks shops in the American capital Washington to write "come together" on customers' cups today and tomorrow.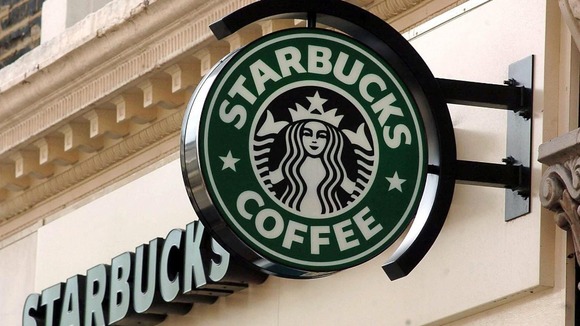 The campaign aims to send a message to Senate politicians as government negotiations continue to avoid tax increases and huge spending cuts.