TV and film composer Sir Richard Rodney Bennett dies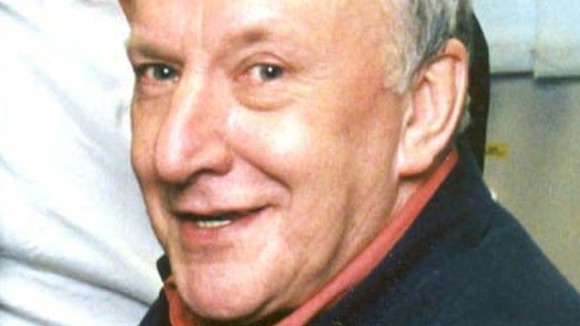 Tributes have been paid to Bafta-winning British composer Sir Richard Rodney Bennett who died on Christmas Eve aged 76.
He was best known for his TV and film scores, which included Doctor Who, Four Weddings and a Funeral and Murder on the Orient Express.
But he also produced more than 200 concert works and was a talented jazz pianist and singer. He was knighted for services to music in 1998.
He died in New York where he had lived since 1979, according to The Guardian.