As a 23-year-old woman fights for her life after a brutal gang-rape in India, it has emerged that a 17-year-old girl who was also gang-raped in November has taken her own life.
Police said the teenager from the northern state of Punjab had tried to report the case but for 14 days, local police did not register the case and tried to force a settlement between the rapists and her family.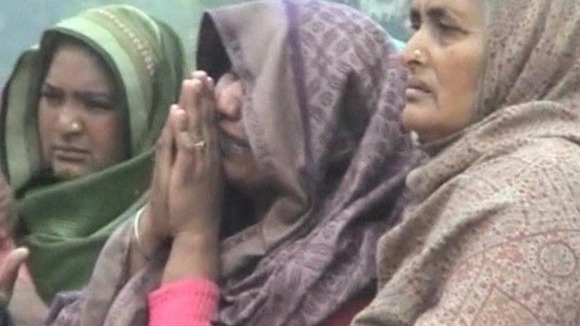 Two men and a women that were named in a suicide note were later arrested.
The case further underlines the serious issue of rape in the country which has led to widespread protests in recent weeks.