Atiya Anjum-Wilkinson, who is due to return home today, vanished in November 2009 after going to stay with her father, Razwan Ali Anjum.
The former insurance salesman said he was taking Atiya to Southport.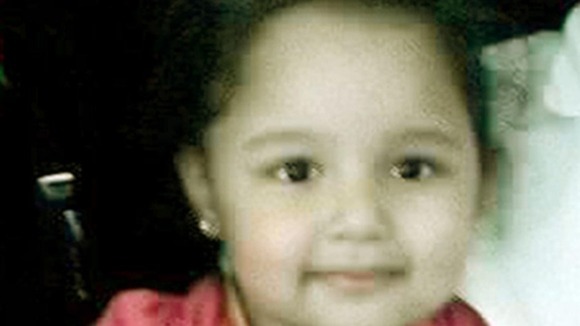 Instead he took her to Lahore, Pakistan, and told Gemma Wilkinson - Atiya's mother - that she was "never going to see Atiya again".
Anjum is currently serving a prison sentence in the UK for refusing to reveal his daughter's whereabouts despite a court order.
But sources have now revealed that new information had come to light, that Atiya had been located in Pakistan and that she was due to arrive back in the UK later today.