Celebrated Gulf War veteran Norman Schwarzkopf dies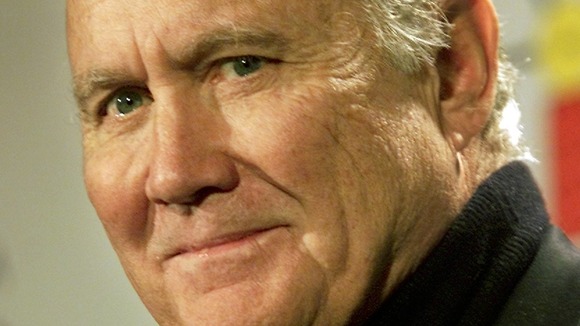 The US General who led coalition forces during Operation Desert Storm in the Gulf, Norman Schwarzkopf, has died at the age of 78 at his home in Tampa, Florida.
General Norman Schwarzkopf Jnr was a decorated Vietnam veteran and went on to become the commander-in-chief of US Central Command.
The former US president George Bush Snr, who is himself being treated in intensive care, released a statement describing Schwarzkopf as "one of the great military leaders of his generation".