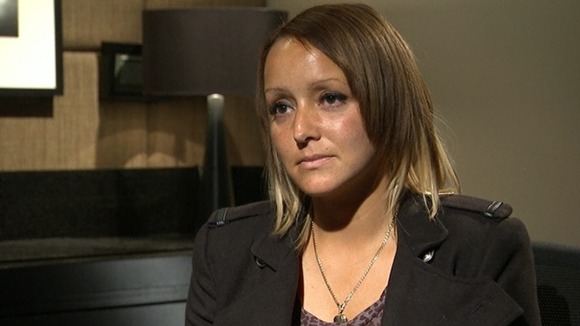 Gemma Wilkinson, the mother of six-year-old Atiya Anjum-Wilkinson, said that she is "absolutely overwhelmed" at being reunited with her daughter.
"I can't explain in words to describe what it's like to see her face, to see what she is like now - it's very emotional.
"She is how I expected, she looks exactly the same as she did three years ago, she is just a bit taller and a bit older," she said.