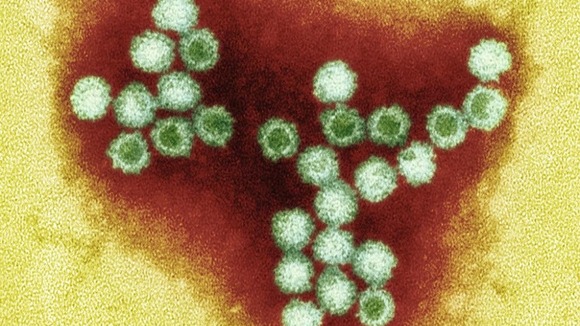 The number of cases of winter vomiting bug norovirus could rise to more than one million, according to new figures released by the Health Protection Agency.
Latest statistics show that there have been 3,538 laboratory confirmed cases of the virus during a 23-week period up until December 16th this year.
The amount of norovirus cases represents a small percentage of the actual numbers of norovirus activity as it is estimated that for each confirmed case, there are a further 288 unreported cases.
The latest figures eclipse last year's statistics at the same point.