Fears France could allow Argentina to acquire deadly Exocet missiles at the height of the Falklands War strained Margaret Thatcher's relationship with president Francois Mitterrand close to breaking point, according to official files made public today.
Publicly Thatcher always praised Mitterrand for his support during the conflict, but papers released by the National Archives under the 30 year rule reveal the intense suspicion and distrust of the French in London.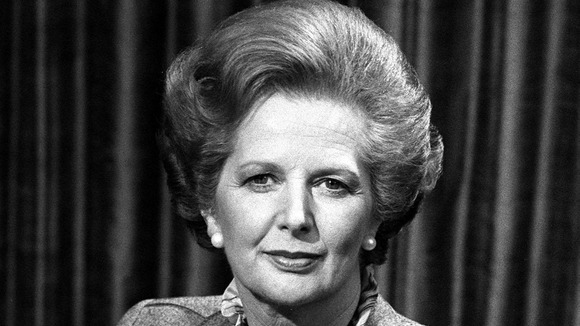 At one point, a furious Thatcher warned the president it could have "disastrous" consequences for the entire Nato alliance if a fresh consignment of the French-built Exocets was allowed to reach Argentina.
Britain woke up to the threat of the Exocet on May 4, when a pair of Argentinian air force Super Etendard fighters attacked the British Task Force heading towards the Falklands and unleashed two sea-skimming guided missiles.