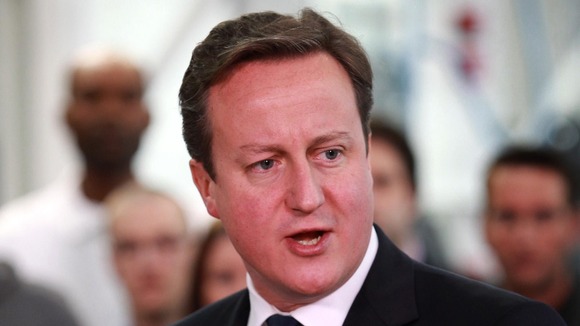 David Cameron today used his New Year's message to stress that Britain is "heading in the right direction" on the big issues and that the new year should be met with "realism and optimism".
In the video message, the prime minister acknowledged that the past year had been "tough", with many families finding it difficult to get by, and conceded that there were "no quick fixes" for the UK economy.
He cited evidence of "real progress" on cutting the state deficit, reforming welfare and improving school standards, which he said was preparing Britain to succeed in the "global race" with emerging economic giants like China and India.
Cameron said that his administration was "a government in a hurry" which would not give in to pressure to slow the pace of deficit reduction or rein in reforms to welfare and education.