Six-time Paralympic gold medallist David Weir said he was "honoured" to receive a CBE, but suggested Paralympians have to work harder than their Olympic counterparts to earn recognition.
Speaking to The Daily Telegraph, Weir said, "I would have been disappointed if Sarah Storey had not been made a dame because she deserves it with 11 gold medals".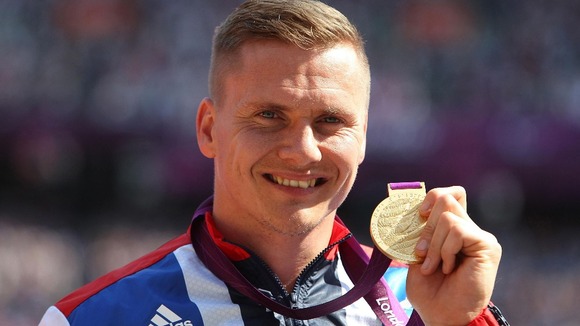 "It's a weird one how they choose it. Sometimes it seems that Paralympians have to win lots and lots of medals to get a damehood or a knighthood", he continued. "Kelly Holmes was made a dame when she won two gold medals, but it seems we have to get into double figures to get it".
"Sarah Storey should have been awarded this years ago, and I just feel that sometimes we are left out perhaps because we are not in the public eye", Weir added.
Weir is the only Paralympian among the five athletes awarded CBEs, while only two disabled athletes received OBEs in the list published today.