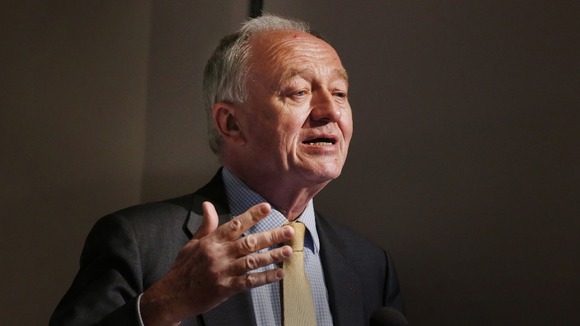 Ken Livingstone was offered a CBE in the New Year Honours but turned it down, he has said.
The former Mayor of London said he refused the gong for services to the Olympics because he does not think politicians should get honours.
"I was offered a CBE," the 67-year-old revealed on his show on LBC Radio.
"I don't believe politicians should get honours. You had this thing for years that any Tory MP who survived in house for 20 years automatically got a knighthood.
"You get the really disfiguring thing, these people who give thirty or fifty thousand pounds to a political party and then get an honour.
"I was paid very good money to be the Mayor of London and nothing beats the recognition you get when the people of the city elect you in the first place."