The funeral of two young brothers who died in a car crash on the M6 on Christmas Day will take place later today.
Adnan Habib, 10, and Arsalaan, four, were killed when the red Ford Focus they were travelling in crashed close to Junction 15, near Stoke-on-Trent.
The boys died alongside their 32-year-old aunt, Bushra Tazarib. Ms Tazarib's body is set to be transported to Pakistan for burial.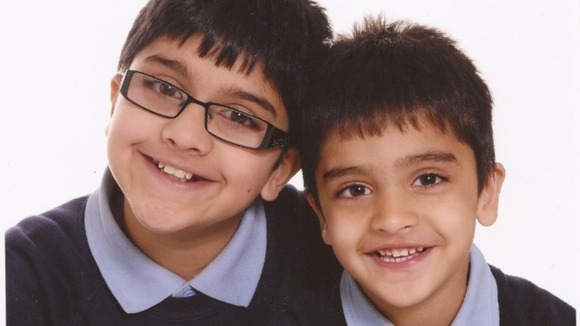 All three will first lie in rest at the Castlefield Centre in High Wycombe, where their family and friends will pay their respects.
They will then be taken to the mosque for prayers, before the bodies of the boys are taken to the cemetery for a private family funeral at around 2:00pm.
The family have asked privacy.