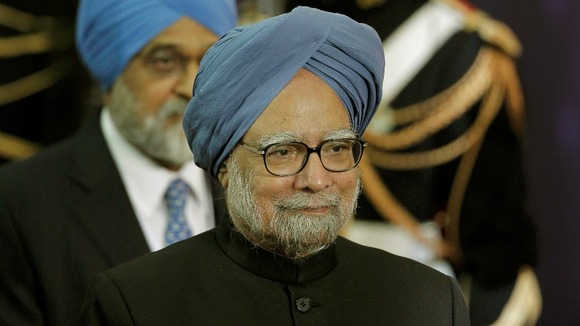 The Indian Prime Minister, Manmohan Sing, has issued a condolence message regarding the death of a gang rape victim in Delhi.
He said: "We have already seen the emotions and energies this incident has generated.
"These are perfectly understandable reactions from a young India and an India that genuinely desires change.
"It would be a true homage to her memory if we are able to channelize these emotions and energies into a constructive course of action."