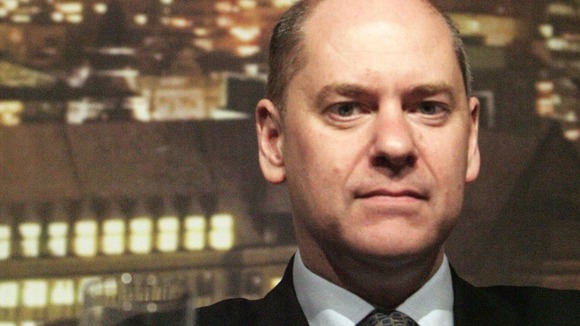 MI5 chief Jonathan Evans's appointment as a Knight Commander of the Order of the Bath comes during a long career dedicated to fighting terrorism.
The Security Service director general took the top job almost six years ago at a time of unprecedented public focus on the agency in the wake the 9/11 attacks in the United States and the July 7 Tube bombings in London in 2005.
Sir Jonathan said: "It's a privilege to lead MI5 and I view this honour as a recognition of the significant contribution by the men and women of the Security Service in securing the Olympics this year and the country every year."