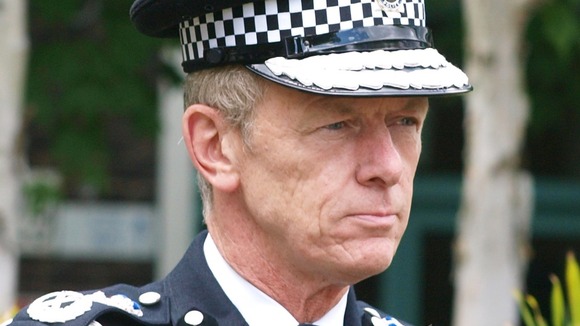 Commissioner Bernard Hogan-Howe has been recognised in the 2013 New Year's Honours list with a knighthood for bringing new energy and action on gangs, guns and knife crime in the Metropolitan Police Service (MPS) and his focus on sustaining front line visibility.
He is also recognised for overseeing policing during the Diamond Jubilee, the London 2012 Olympic and Paralympic Games.
Commissioner Hogan-Howe said: "I am very proud and thrilled at this recognition of the hard work of colleagues in the Metropolitan Police, South Yorkshire, Merseyside and Her Majesty's Inspectorate.
"I couldn't have achieved this without the love and support of my wife Marion, and my mum, who hasn't seen the day."