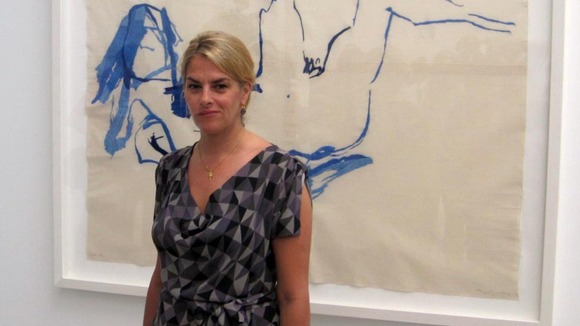 Artist Tracey Emin, whose journey from controversy to respectability has been marked with a CBE, said receiving the honour felt like being "pushed in at the deep end".
The 49-year-old, who grew up in Margate, Kent, is perhaps best known for her work My Bed, which featured an unmade bed littered with condoms, cigarette packets and a pair of knickers.
Asked about her award of the CBE, she said: "I think they pushed me in at the deep end. But I'm absolutely thrilled. It's been insane trying to keep it a secret but I'm really looking forward to seeing the look on my mum's face.
"For me this honour is a symbol of how art can change people's perception of life and view the world in a different way."