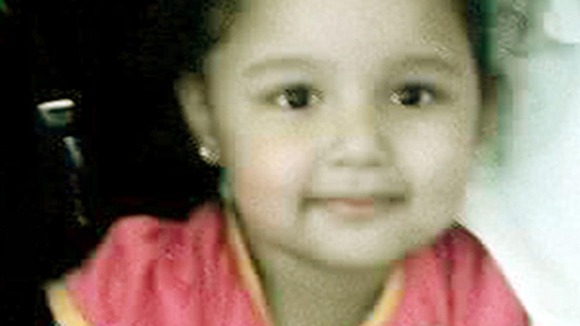 The politician who helped reunite a mother with her six-year-old girl who was kidnapped by her father three years ago has said there is a "fundamental need" to review how similar cases are dealt with in the future.
MEP Sajjad Karim helped in the search for Atiya Anjum-Wilkinson, who vanished in November 2009, after learning of the situation around a month ago.
Mr Karim said he used his contacts with the Pakistani authorities to help secure Atiya's return yesterday, saying they gave their "absolute determination" to the case and used intelligence from local contacts to find Atiya within a matter of weeks.
Click here to read more on Atiya's emotional return to her mum.