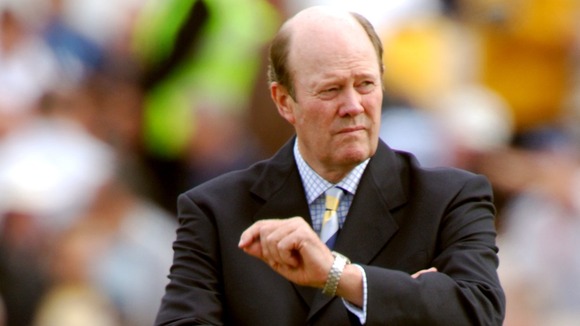 Former England cricket captain Tony Greig suffered a heart attack at his Sydney home.
He was initially diagnosed with bronchitis in May, but the condition lingered and in October he had tests that revealed a small lesion at the base of his right lung.
"He was rushed into St Vincent's Hospital. The staff of the emergency department worked on Mr. Greig to no avail," hospital spokesman David Faktort said.
His wife, Vivian, said: "Our family wants to extend our gratitude for the support and condolences we have received and would ask for privacy at this very sad time."