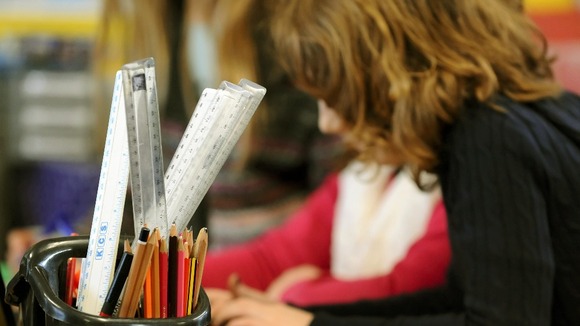 The number of parents taken to court over their child's truancy has increased, with almost 13,000 facing charges last year, official figures show.
The figures, obtained by the Press Association via a Freedom of Information request, show that record numbers are facing prosecution for failing to ensure their child goes to school, with fines or jail sentences being handed out.
Of those found guilty, 11 were jailed, with an average sentence of just over one month.
The figures show that 12,777 people in England and Wales were prosecuted for two truancy-related offences under the Education Act 1996 in 2011 - up from 11,757 prosecutions in 2010.