South Yorkshire Police have confirmed that they have arrested two men in their inquiry in to the death of Alan Greaves.
A man in his 20s and a man in his 40s, both from Sheffield have been arrested on suspicion of murder and are currently in custody.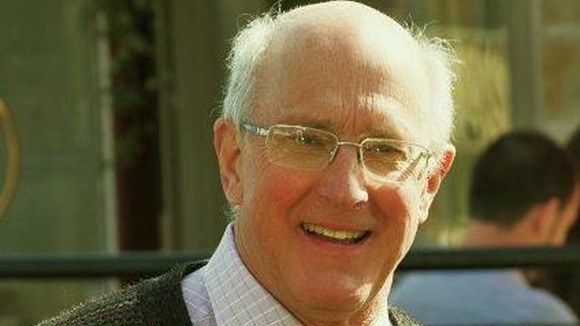 Mr Greaves, 68, was attacked on his way to midnight mass in Sheffield on Christmas Eve.