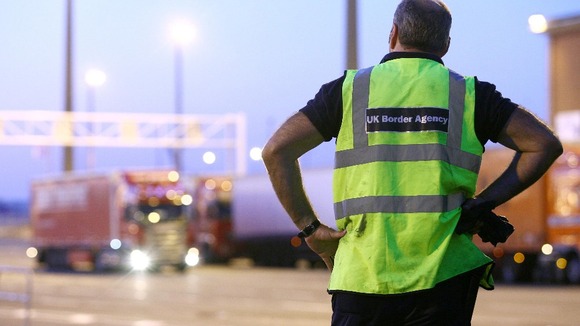 Net migration will start to rise again in less than two years as the government runs out of options for restricting the number of foreign nationals entering the UK, a leading think tank has warned.
Net migration is forecast to fall to 140,000 next year, down from 180,000 last March. However, it is likely to rise again in 2014, according to the Institute of Public Policy Research (IPPR).
The decline in migration will be driven by lower numbers of international students from outside the EU, but this will be short lived, the IPPR said.
A crackdown on foreign students will see UK Border Agency officials conduct interviews with student visa applicants from "high risk" countries, while a new inspection process has already led to 150 college closures.