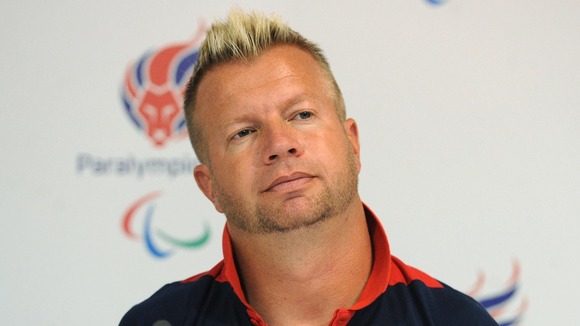 Leading Paralympians have criticised what they believe to be inconsistencies in the New Years Honours list, where successful Paralympians missed out on top honours, reports the Independent on Sunday.
Ten time gold medal dressage rider Lee Pearson OBE told the newspaper that he was "disappointed" not to get a knighthood after his performance this summer, adding: "It's the discrepancy that pisses me off."
He said: "Obviously, 10 gold, one silver and one bronze just isn't enough. I'm disappointed because I do feel I've given a lot to Paralympic sport and equestrianism. I think 10 gold medals is quite an achievement."