The Association of Train Operating Companies (Atoc) chief executive Michael Roberts said: "Fare rises are determined largely by Government policy, and the Chancellor confirmed the Government's approach for next year in the Autumn Statement.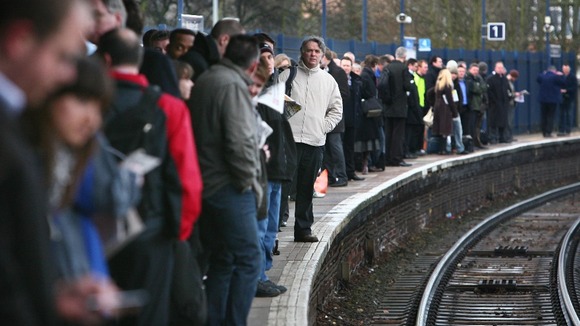 "Railway funding can only come from the taxpayer or from the passenger, and the Government's policy remains that a bigger share must come from people who use the train.
"We know nobody likes paying more for their journey, especially to go to work. Train companies will continue working with the rest of the industry to become more cost efficient, helping to take the pressure off future fare rises."