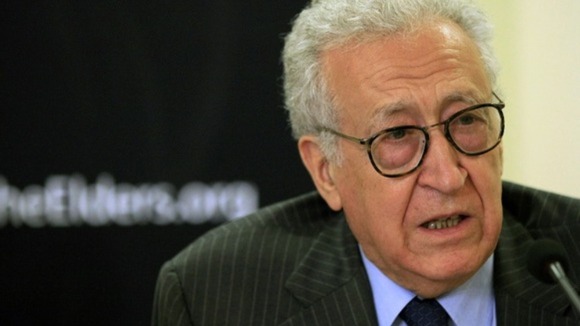 The crisis in Syria has deteriorated sharply, the international peace envoy for the country has said.
Lakhdar Brahimi, though, said he believed a solution was still possible in 2013 under the terms of a peace plan agreed in Geneva in June.
Speaking at the Arab League in Cairo, Mr Brahimi said he hoped a resolution could be achieved before the second anniversary of the crisis comes to pass in March.
"A solution is still possible," he said. "But (it) is getting more complicated every day."