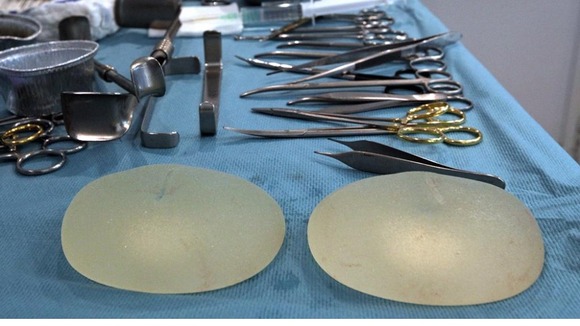 A preliminary report from a review into the operating practices of the cosmetic surgery industry, ordered by the Health Secretary after the PIP implant scandal, has criticised the "aggressive marketing techniques" used to attract customers in the UK.
Science writer Vivienne Parry, one of the committee members leading the review, said:
"Aggressive marketing techniques are often used to maximise profit. This may be the right approach for selling double glazing but not for people having or considering whether to have surgery."
"Everyone who decides to have cosmetic surgery should have time to think about the risks. Time limited deals and offers on voucher websites pressure people to make snap decisions."
More: 'Serious lessons must be learned' from PIP implant scandal