Facebook was forced to disable a New Year's messaging feature after a Welsh student uncovered a flaw that allowed him to read strangers' private messages.
The New Year's Midnight Delivery feature was set up on Facebook Stories to enable users to write messages to friends that would automatically be sent after midnight.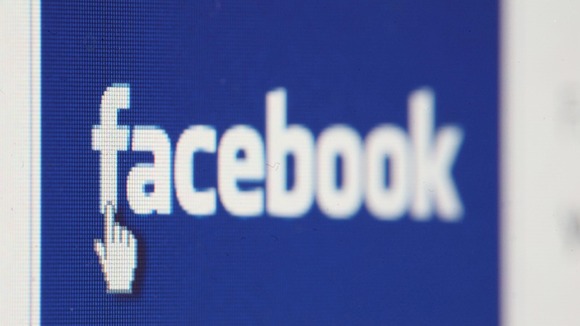 Aberystwyth University student Jack Jenkins discovered that by tweaking the Url he could read other users' messages.
He blogged about the error, writing: "I just wanted to share this. I don't know how a site like Facebook can continue to take these kinds of risks. PLEASE Don't go deleting random messages, but try and delete one of mine that I set up especially if you want."
Facebook promptly disabled the feature but a spokesman confirmed that the site is running again after they dealt with the issue. Facebook Stories is a separate site from the main Facebook site, and does not affect messaging on Facebook itself.