A family had to be rescued from their holiday cottage in Gloucestershire after being stranded for more than a week.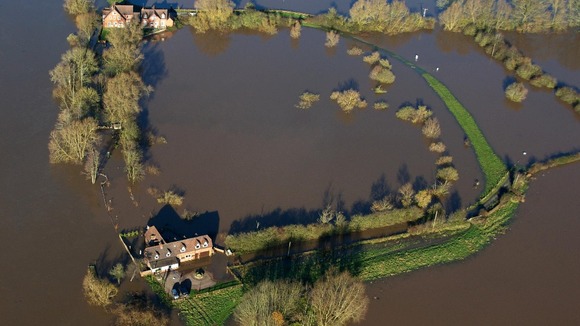 Eight adults, four children and a dog were rescued on Saturday from the cottage which had become isolated after the Environment Agency closed a flood gate, separating the home from the rest of the village.
The family spent the week inside playing board games.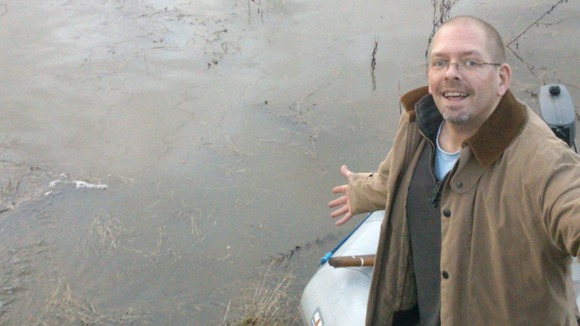 To watch an interview with the family and for more on this story, go to ITV West.