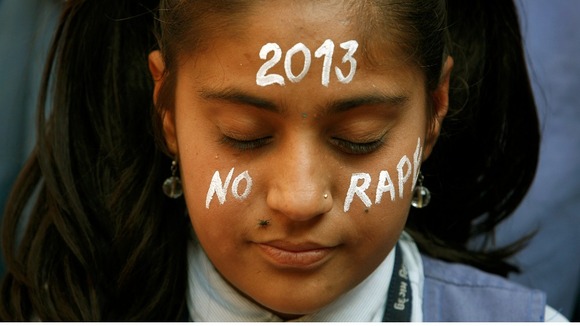 A student prays during a vigil for a gang rape victim, who died after being assaulted in New Delhi.
The death of the woman has sparked protests and vigils across the country and highlighted the treatment of women in India.
Click here for more on the outpouring of grief for the victim of a gang rape in New Delhi.