A foiled attempt to murder a police officer in Northern Ireland was carried out by dissident republicans who could also have killed his family, police have said.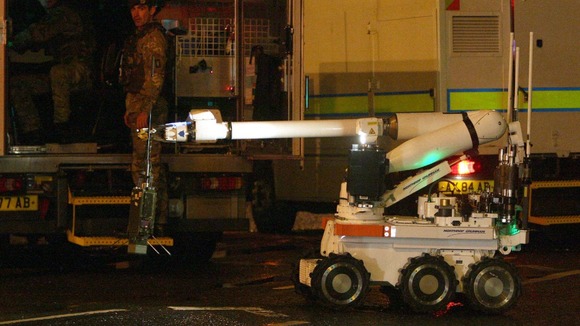 The Belfast-based Police Service of Northern Ireland (PSNI) constable was about to take his wife and two young children out for Sunday lunch yesterday when he checked under his car outside his house in the city and discovered a viable device.
Assistant Chief Constable George Hamilton said: "If that officer had not checked under his car we would have been looking at a murder or multiple murders."