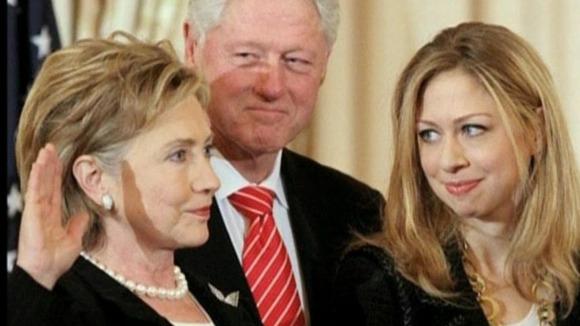 Secretary of State Hillary Clinton has previously talked about her health fears, after suffering from a blood clot behind her right knee in 1998.
She told The New York Daily News doctors found a clot in her leg whilst she was working on her Democratic party colleague Chuck Schumer's campaign bid for New York Senate. She said the scare was the most "significant" she had experienced:
"That was scary because you have to treat it immediately - you don't want to take the risk that it will break loose and travel to your brain, or your heart or your lungs. That was the most significant health scare I've ever had."