About 60 people were crushed to death in Ivory Coast's main city of Abidjan overnight after a New Year's Eve fireworks display, an emergency official and state radio said on Tuesday. He said the incident happened near Felix Houphouet Boigny Stadium where a crowd had gathered to watch fireworks.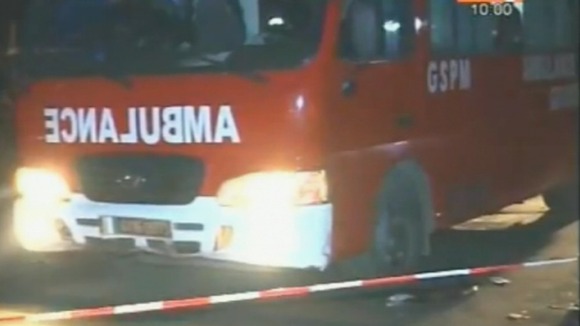 A Reuters correspondent said there were blood stains and abandoned shoes outside the stadium on Tuesday morning, and government officials and rescue and security forces were still there. Many of the victims are understood to be children.
"My two children came here yesterday. I told them not to come but they didn't listen. They came when I was sleeping. What will I do?" said Assetou Toure, a cleaner. She said she did not know if her children had survived.