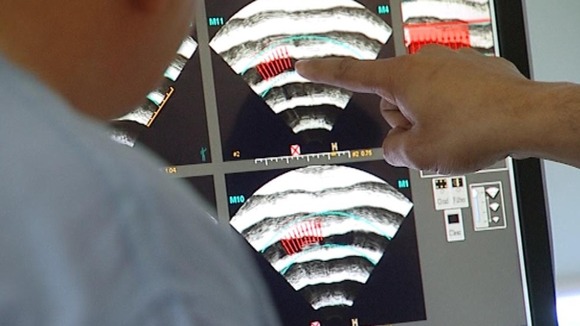 Research into the most common male cancer in the UK is "chronically underfunded" compared with its female equivalent, according to Prostate Cancer UK.
New figures show that although it is the fourth most common cancer overall, prostate cancer lies 20th in the league table of annual cancer research spending per case diagnosed.
The figures show that breast cancer - the most common female cancer, which has a similar death rate as prostate cancer - received more than double the annual research spend.
While breast cancer research received £853 per case diagnosed, prostate cancer research received £417.