Pope Benedict XVI said he is convinced peace will prevail in 2013, despite the inequality, terrorism and "unregulated financial capitalism" that afflict the world today.
The Pope celebrated a Mass today in St Peter's Basilica in the Vatican to mark the church's world day of peace.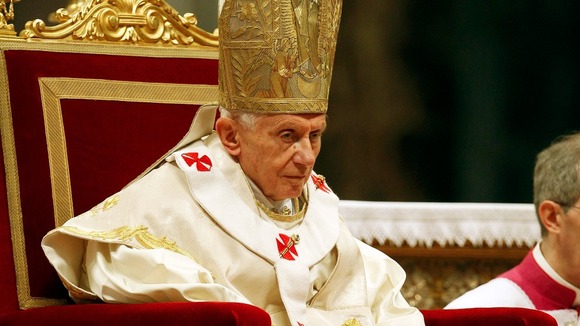 In his homily, Benedict said despite today's terrorism, criminality and the inequality between rich and poor, he was convinced the "numerous works of peace, of which the world is rich, are testimony to the innate vocation of humanity to peace".